How to transfer the domain away:
1. Login to your CHI account at https://chi.uk2.net/
2. From inside your account click the Domains tab off to the left, then click on the transfer tab towards the top of the page.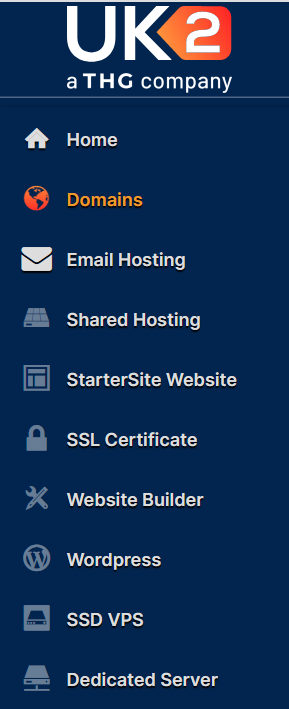 3. You will need to find your domain and click the "Unlock Domain" button, then select the "Send EPP/Auth Code" button. You will then be prompted to send the EPP/Auth code to the Registrant email address and the confirmation to the Admin email address

4. You will then need to provide your new hosting provider with that EPP/Auth code. Once they have processed that code a confirmation email will be sent to your admin email address. If this is not replied to, the domain transfer will fail.

If you get stuck or have any questions feel free to contact our billing or technical support teams. They will be happy to assist you.