This guide will show you how you can log into your email account through UK2 webmail.

1. Log in to webmail at
mail.uk2.net
.
Here you will be prompted for your email address and your email password. Please enter them in the fields provided and click 'Login'.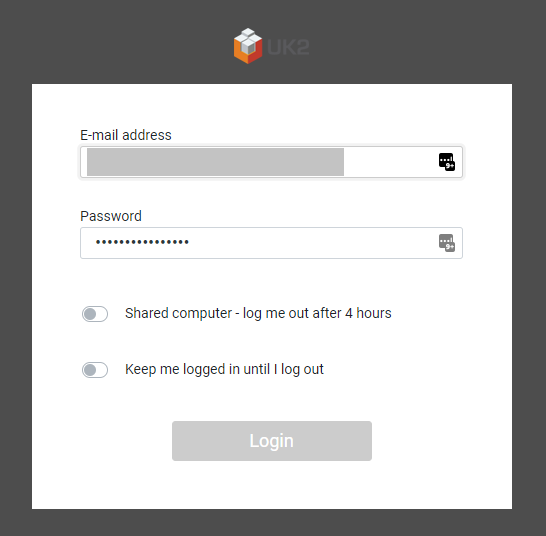 2. This will log you into webmail.

You can also access the email accounts through your UK2 CHI account:
1. Go to the 'Email Hosting' tab within your UK2 CHI account and select the domain you wish to access the email for.
2. On this page, click the green 'Log in to Webmail' button.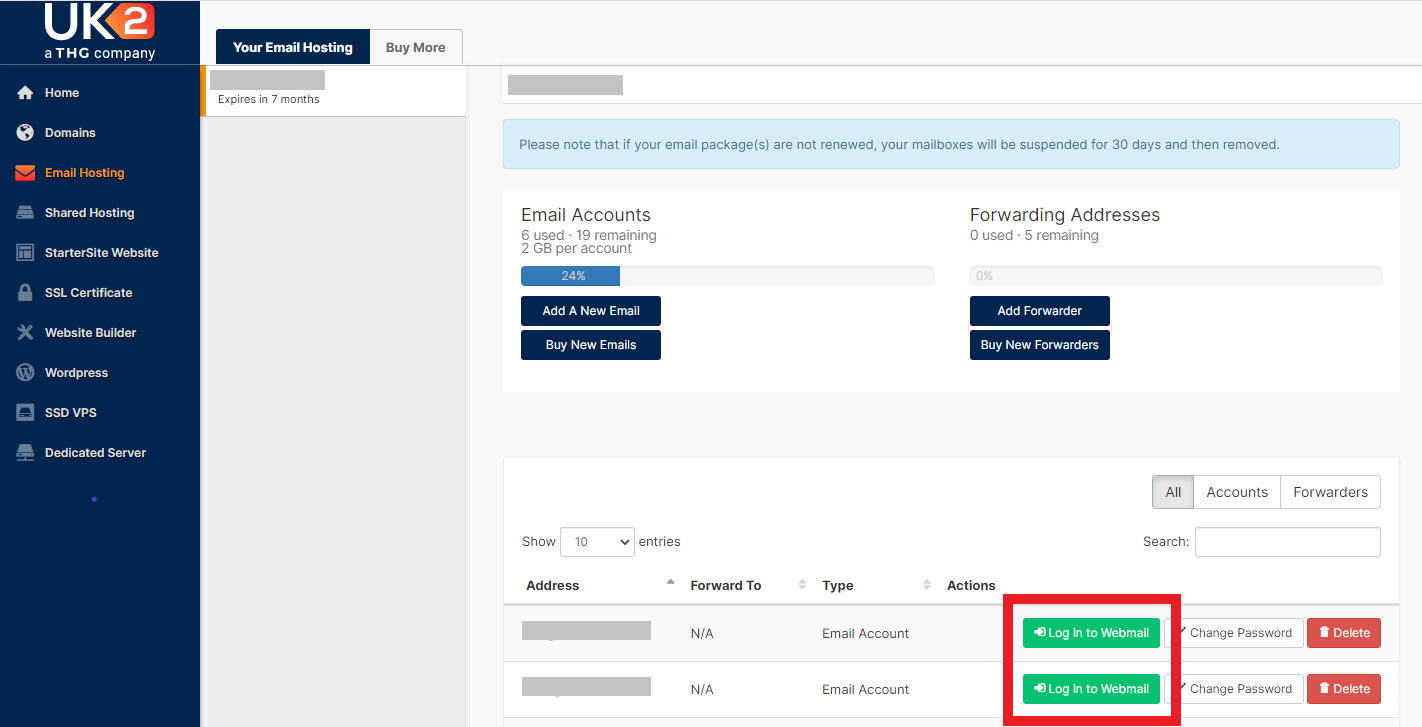 3. This will bring up a box that will prompt you for your email password. Enter your password and click 'Authenticate'.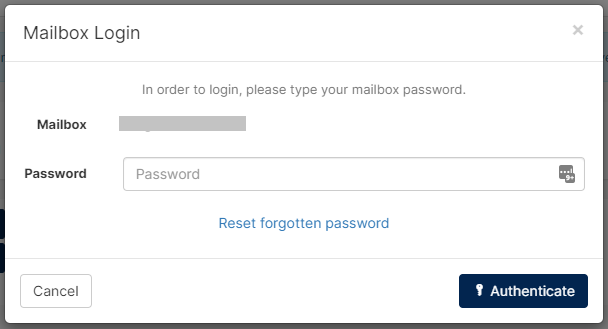 4. This will log you into webmail.