This article will walk you through creating an email account for a domain registered with UK2.net. If your domain is not registered with UK2.net, please ensure you have pointed your domain to the CHI Nameservers and/or your MX record is using the correct DNS settings.

1. Log into your UK2 CHI account.
2. Navigate to the 'Domains' tab located on the left-hand side of your CHI Dashboard.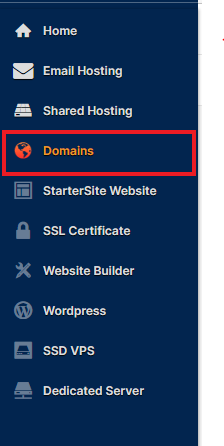 3. Click on the 'Email' tab at the top of your page.

4. Under the 'Email Accounts' section click 'Add A New Email'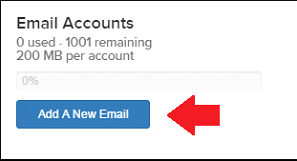 5. Enter your chosen account name, and password then confirm your password in the box provided. Once done, click "Save".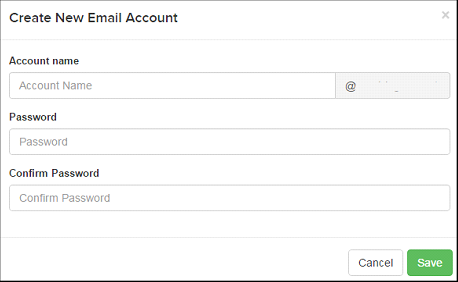 You have now created your new email account and this will be displayed inside the 'Email' section within your CHI account.