To add an add-on domain in CHI follow these steps:



Step 1: If you have already added the domain as an addon in cPanel, remove it there before proceeding.
Addon Domains are suggested to be added through the CHI panel to work properly.

Step 3: Click on the Shared Hosting button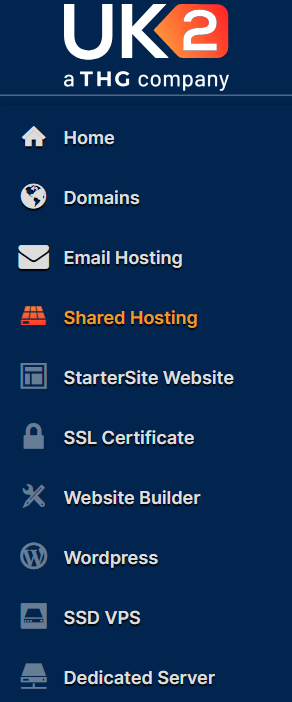 Step 4: Navigate to the Addon Domain Tab
:
Click your domain name on the left-hand side of the screen.

Then click on the Addon domains tab.

Then click +Create New Addon Domain



Step 5. Fill in the New Domain, Directory, FTP Username, and Password
Here you are asked to enter the new domain name, and directory, and create an FTP account user-specific to this addon domain.
The username should be new.
The FTP account takes the username and appends your account's primary domain at the end.
The FTP account can be used to access the domain and website files for this addon domain.

Step 6: Point the Addon Domain DNS to the Server